Solution Focused Psychotherapy
Solution focused psychotherapy is a type of therapy that focuses on creating solutions, rather than the problems that lead people to seek help.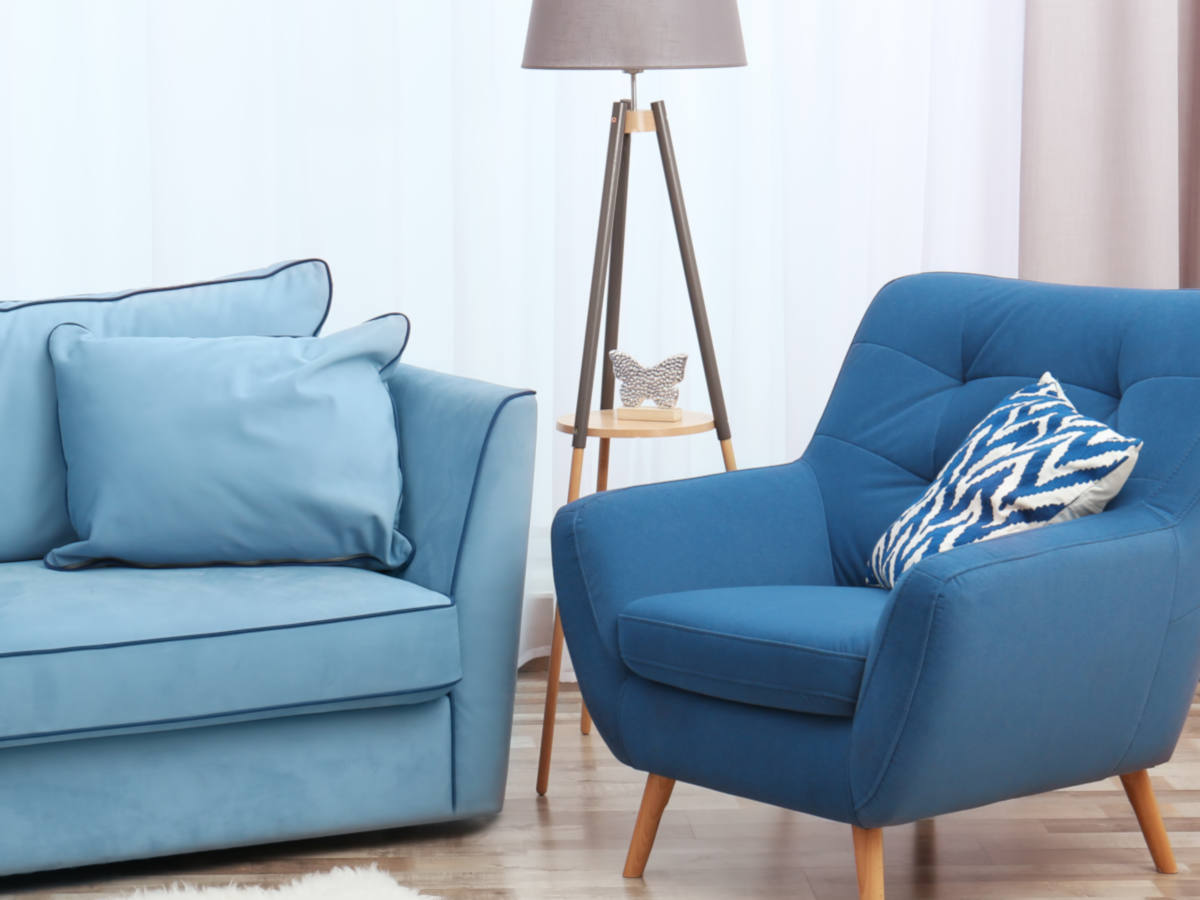 What is Solution Focused Psychotherapy?
Solution focused psychotherapy is a type of therapy that focuses on creating solutions, rather than the problems that lead people to seek help.
It is a short-term therapy based on the belief that individuals have the ability and resources needed to solve their own problems.
Moreover, it believes that change is always possible and always happening.
The therapist aims to help the client see how this is occurring in their life and bring about even more positive change. The emphasis is on the future rather than the past. It uses specialised conversations that are geared toward developing the client's vision of solutions and clarifying ways to achieve them.
What Issues Can This Type of Therapy Help With?
Work Issues
Substance abuse
Eating disorders
Parent-adolescent problems
Meet Our Experienced Therapists
Hundreds of clients have trusted KlearMinds to help them find a therapist. Our Clinical Directors review every enquiry to match you with an expert therapist who can help you resolve your concerns and achieve your goals. Simply complete our enquiry form or request a telephone call to find a therapist who is the best match.
How Does Solution Focused Psychotherapy Work?
Generally speaking, the therapist uses a selection of questions and techniques to help clients identify positive solutions in order to effectively address problems.
Here are a few of the techniques that might be employed:
The Miracle Question
One powerful tool that Solution Focused Psychotherapy often employs is asking a person to imagine waking up tomorrow to find that their problem is gone. How would they realise something was different and what would they do that they didn't do today? This can help people to envision behavioural changes and eventually implement them.
Previous Solutions
This type of therapy is based on the belief that most people have probably already solved a number of problems in their lives on their own. Questions such as: "What did you do in that case that was helpful?" or "Are there any times when this issue is less of a problem?" – can help people see potential solutions to the problems they face.
Exceptions
A previous solution might not always be applicable to a person's current situation, but in most cases, there will be some exceptions to the problem they can cite. These are typically times when the problem in question could potentially occur but does not. Questions such as: "What's different about the times when this is not as much of a problem for you?" can help people identify exceptions and use them to find solutions.
Scaling Questions
Scaling questions can be used to help clients assess the extent of their problems and measure any progress made. Clients might be asked to assess their level of things such as, happiness, confidence, depression, or career progress on a scale from one to ten, and this score might be revisited as time goes on.
Benefits of Solution Focused Psychotherapy
It can help people find solutions to problems.
Clients find it's positive focus can be energising and motivating
It can work in a relatively short period of time for specific issues.
It can be integrated with other types of psychotherapy when helpful. Learn More.
How Much Does Solution Focused Psychotherapy Cost at Klearminds?
Individual: £120 - £160; Couples: £130 - £180;
Fees are charged on a per session basis.
A standard session lasts 50 minutes.
Not Sure Which Therapist or Type of Therapy You Need?
Get in touch with Maggie Morrow, Award Winning Therapist & KlearMinds Director. Maggie can help match you with the right therapist based on your needs.
Private Therapy Rooms in London Online Counselling Available
Our London Therapy Locations
We help people across London and have therapy rooms in Central London & London City.
Quality Standards
Our hand-selected therapists have trained in the UK's most respected counselling institutions. They hold a minimum of 8 and up to 30 years clinical experience within the NHS, private and/or charitable sectors in and around London. They are registered with: