Developmental Psychotherapy
Everyone was a child at some point in their life, and childhood experiences and relationships can play a significant role in shaping the type of adults that people grow into.
Developmental psychotherapy is a type of therapy that takes into account the findings of developmental research and applies them to general psychotherapy for both children and adults.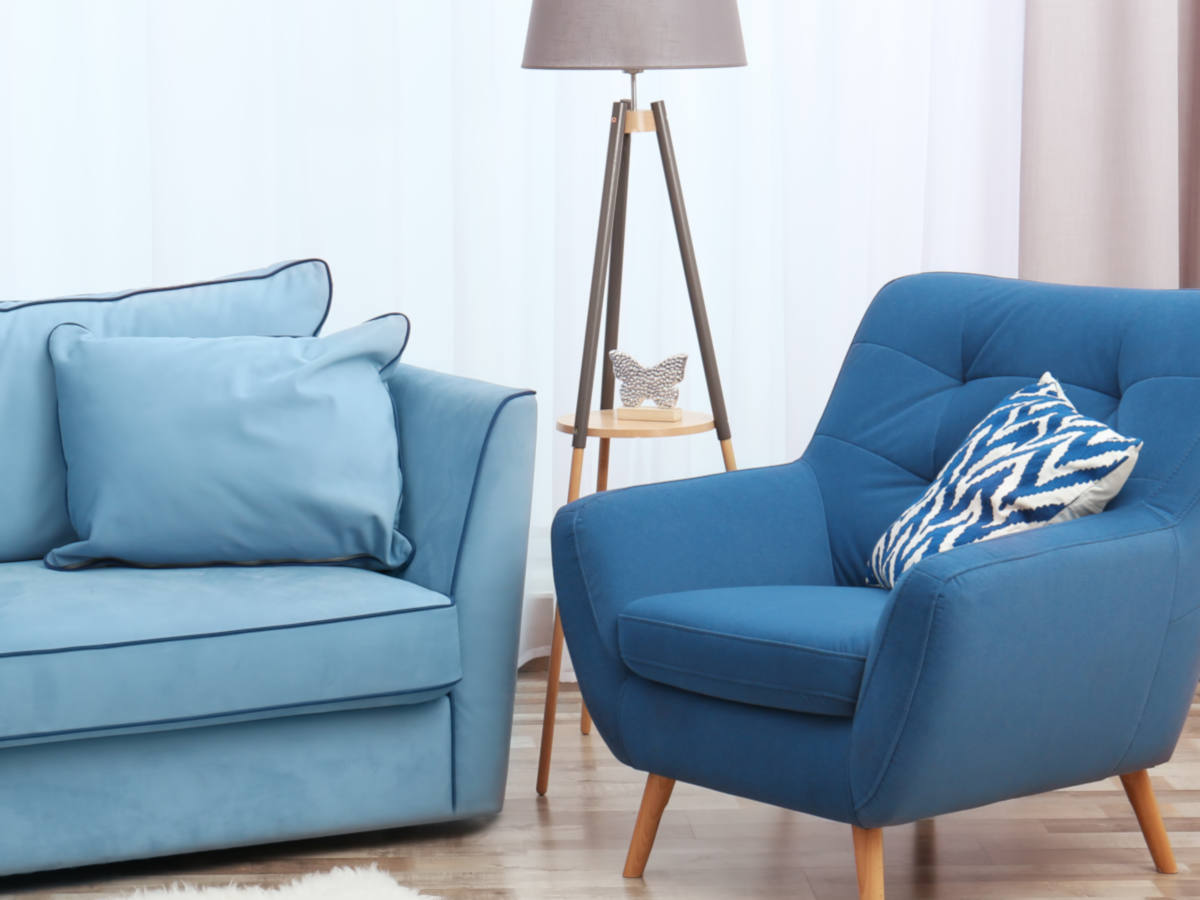 The Tremendous Influence of Childhood on Adult Well-being
An adult's well-being depends on a few key factors:
Good physical health
Good emotional health
Mastery in their chosen field
Satisfying relationships
Researchers have found a connection between a person's childhood personality traits and the attainment of all of these key components of adult well-being. Some of the crucial aspects of an adult's life that can be predicted to some degree by childhood personality include:
Career success
Educational achievement
Marital outcome
Sociability
Mortality
Quality of familial relationships
Quality of peer relationships
Therefore, the role of early experiences in shaping adults cannot be ignored. Development is an area that is constantly being investigated by researchers, and their findings are being used to help shape psychotherapy and create effective methods of overcoming a host of mental health issues.
Meet Our Experienced Therapists
Hundreds of clients have trusted KlearMinds to help them find a therapist. Our Clinical Directors review every enquiry to match you with an expert therapist who can help you resolve your concerns and achieve your goals. Simply complete our enquiry form or request a telephone call to find a therapist who is the best match.
Issues Developmental Psychotherapy Can Help With
Developmental psychotherapy can be useful for children, particularly those who have suffered a setback or are growing up in an environmental that is less than ideal. However, it is also extremely useful for adults. It can help people to repair or mitigate the effects of negative early experiences such as trauma, loss, or neglect. Sometimes these problems come about as the result of poor parenting; other times, they are related to external factors or incidents that occurred during a person's childhood.
For example, people might suffer from low self-esteem because they were raised by a depressed parent who didn't seem to notice or validate them, or an individual might avoid relationships due to an avoidant experience with a parent. A person who suffered significant loss as a child might suffer from severe depression.
Whilst anyone can benefit from a psychotherapeutic approach that is informed by developmental theory, there are a few issues in particular that it can be helpful with:
Low self-esteem
Relationship problems
Trust issues
Depression
Anxiety
Stress
Substance abuse
Benefits of Developmental Psychotherapy
It can help people understand how their early experiences affect their current life.
It can help people improve their relationships with friends, co-workers, and romantic partners.
It can help individuals break free from long-standing thought patterns that are not productive.
It can help people move past traumatic childhood experiences.
It can help individuals repair damaged familial relationships.
It can help people avoid making the same mistakes their parents did with their own children.
It can provide people with effective coping mechanisms.
How Much Does Developmental Psychotherapy Cost at Klearminds?
Individual: £120 - £160; Couples: £130 - £180;
Fees are charged on a per session basis.
A standard session lasts 50 minutes.
Not Sure Which Therapist or Type of Therapy You Need?
Get in touch with Maggie Morrow, Award Winning Therapist & KlearMinds Director. Maggie can help match you with the right therapist based on your needs.
Private Therapy Rooms in London Online Counselling Available
Our London Therapy Locations
We help people across London and have therapy rooms in Central London & London City.
Quality Standards
Our hand-selected therapists have trained in the UK's most respected counselling institutions. They hold a minimum of 8 and up to 30 years clinical experience within the NHS, private and/or charitable sectors in and around London. They are registered with: