Mita Hiremath
Psychotherapist & Counsellor
MSc, Dip, Advanced Cert Couples Therapy, Mindfulness Cert, EMDR Cert, BA(hons), MBACP, UKCP
Mita has more than 25 years of clinical experience helping individuals and couples overcome a wide range of problems. She is highly skilled in helping clients overcome issues they have been struggling with for months and sometimes years.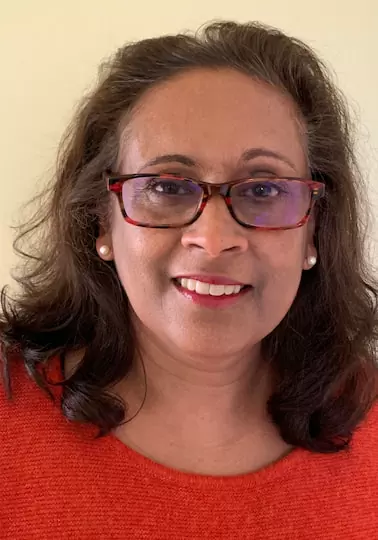 Mita draws upon a range of therapies including CBT, Mindfulness and EMDR, which she tailors to suit the learning style of each client. She can help you understand the underlying factors which are holding you back or making you feel unhappy. She will also show you how to develop practical solutions and strategies which can enable you to make the positive changes you that are important to you.
Mita is particularly skilled in helping clients achieve life-lasting changes, which result in improved self-confidence, greater personal happiness and more satisfying relationships with others.
Mita helps you address a wide range of issues including:
Depression
Anxiety
Stress
Confidence
Low self-esteem
Workplace bullying
Work issues
Loss and bereavement
Trauma
PTSD
Childhood abuse
Anger management
OCD
Phobias
Health issues
Health anxiety
Pain management
Chronic fatigue
Substance misuse
Gambling
Autism
Sexuality
Identity issues
Fertility issues
Mita has gained a wealth of clinical experience in various settings, including NHS, GP and Social Services, the public sector, private practice and a number of voluntary organisations, including the RNIB and London Rape Crisis Center.
She has also worked as a trainer/facilitator for a number of organisations, delivering training in: stress management, confidence building, assertiveness, conflict resolution and loss and bereavement. She has also supervised counsellors and psychotherapists in their clinical practice.
Mita has also co-authored for books and written articles on relational psychotherapy for psychotherapists.
Qualifications & Training
Mita is a qualified psychotherapist with an MSc in psychotherapy and she is also an Accredited BACP counsellor. She also holds an Advanced Certificate in Couples Therapy, a Certificate in EMDR and has received additional training in depression, anxiety, trauma, CBT (cognitive behavioural therapy), mindfulness, self-esteem, trauma, shame, bereavement and loss and neuroscience.
Mita holds professional recognition and accreditation with the UK's recognised governing bodies: UKCP and BACP.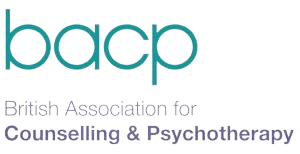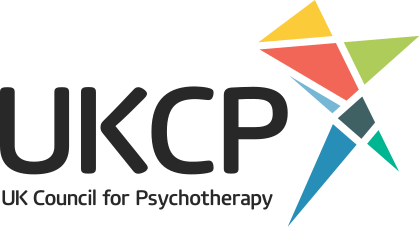 Mita's Fees
£130 per Individual Therapy session
£150 per Couples Therapy session
Fees are charged on a per session basis.
A standard session lasts 50 minutes.
Paying Via Insurance
Mita is a registered provider of counselling and psychotherapy for Healthcare Insurance companies including Aviva, Cigna, WPA, Allianz and Healix.
Book an Appointment With Mita
Quality Standards
Our hand-selected therapists have trained in the UK's most respected counselling institutions. They hold a minimum of 8 and up to 30 years clinical experience within the NHS, private and/or charitable sectors in and around London. They are registered with: