CBT for Panic Attacks
There can be few things in life that are more frightening than experiencing a panic attack. Characterised by a sudden, overwhelming surge of fear, panic, or anxiety, it can trigger severe physical reactions including shortness of breath, racing heartbeat, chest pains and more. If you suffer from regular panic attacks, Cognitive Behavioural Therapy is a proven, effective psychological treatment. At KlearMinds, our experienced CBT therapists for panic attacks are available for personal sessions in Central London and also for online therapy.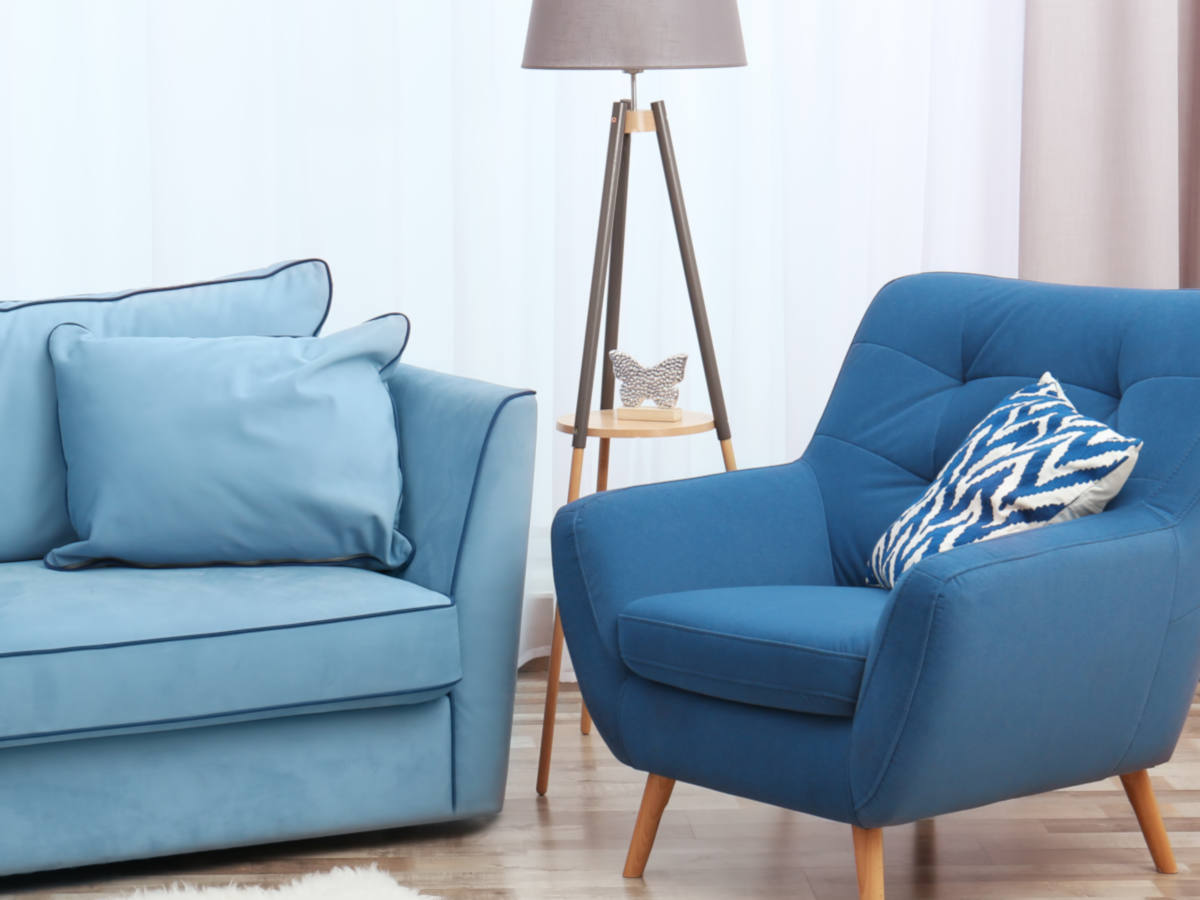 It happened again. One minute you were trying to fall asleep, and the next thing you knew, you were sitting up straight in your bed struggling to catch your breath. You started to pace around, opened a window, lay down and sat back up again, but nothing seemed to help. As your heart pounded rapidly, your anxiety grew to the point that you wondered if this was the end for you. About 20 minutes later, however, you were still alive and able to see the incident for what it really was: another panic attack.
The attack can be triggered by a specific situation, or it can strike out of the blue, and it typically lasts somewhere between 5-20 minutes. During the panic attack, your mind perceives a threat, which causes your body to go into fight-or-flight mode. Your body tries to take in extra oxygen, which can cause rapid breathing. In addition, hormones such as adrenaline are released, resulting in a rapid heartbeat.
Panic attacks are very frightening when they occur, and although they are not usually physically harmful, some people feel they might die when they are in the throes of an attack. Many people find CBT for panic attacks to be an effective treatment option.
Symptoms Experienced During a Panic Attack Can Include:
Physical Symptoms
Heart palpitations
Sweating
Shaking or trembling
Chest pains
Feeling lightheaded or dizzy
Hot or cold flushes
Mental Symptoms
A sudden spike in anxiety, with or without cause
Feeling detached from your surroundings
An intense fear of going crazy or dying
How Can CBT Help With Panic Attacks?
Even though panic attacks manifest themselves physically, they are a chiefly psychological issue, and getting to the root of the issue is the best way to keep panic attacks at bay. A CBT therapist can examine the thought patterns that trigger or sustain a panic attack and help sufferers reframe their fears and anxieties in a more realistic light. Treating panic attacks with Cognitive Behavioural Therapy typically involves a frank assessment of:
Your thoughts leading up to a panic attack
How you react when an attack occurs
The thoughts that run through your mind during the attack itself
Your therapist will help you replace negative thought patterns with more balanced ones that are less likely to trigger panic attacks.
Much of its success as a treatment for panic attacks lies in the fact that cognitive behavioural therapy teaches people useful thought management skills that can be applied to the situations they encounter in daily life. Your therapist can also suggest breathing techniques and other coping mechanisms that can alleviate the symptoms when a panic attack does strike.
How Effective is CBT Help With Panic Attacks?
CBT is believed to be one of the most effective psychological treatments for panic attacks. Although no single treatment works for everybody, its high success rate makes it a great starting point for most individuals. The National Institute for Health and Care Excellence (NICE) suggests between 7 and 14 hours of CBT for panic attacks over a period of four months on average, but your therapist can suggest a timescale that is appropriate for the severity of your problem.
The next time a panic attack sets in, try to remind yourself that you are not in danger and that the sensation will pass. We've put together 10 Tips for Managing Panic Attacks – keep it handy so you can be prepared the next time you feel panicked.
If you want to minimise the frequency and severity of future panic attacks, consult with one of KlearMinds' CBT therapists who specialises in cognitive behavioural therapy.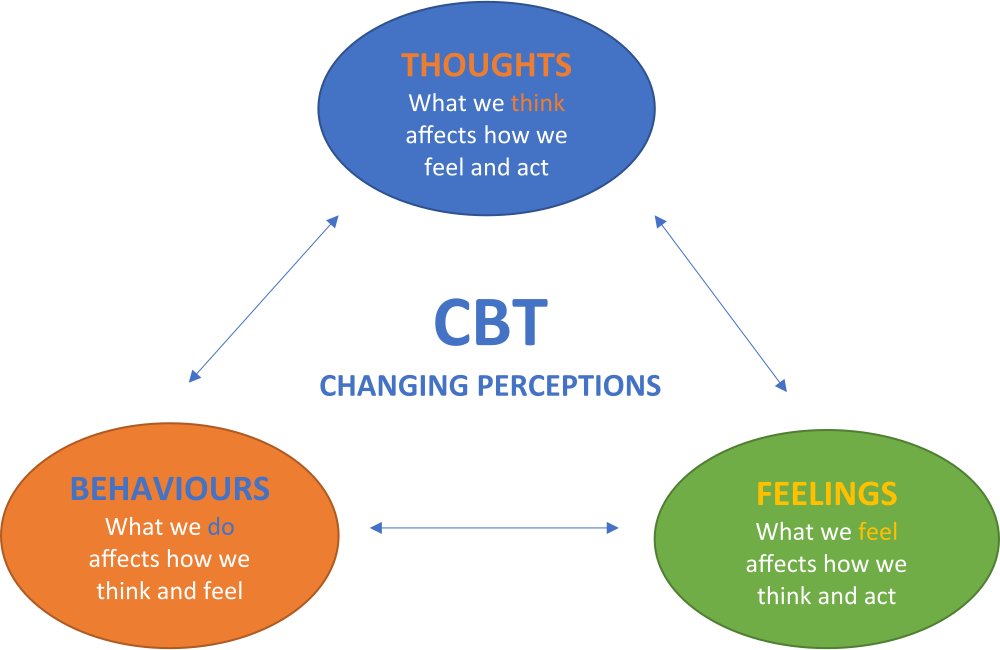 Meet Our Experienced Therapists
Hundreds of clients have trusted KlearMinds to help them find a therapist. Our Clinical Directors review every enquiry to match you with an expert therapist who can help you resolve your concerns and achieve your goals. Simply complete our enquiry form or request a telephone call to find a therapist who is the best match.
Frequently Asked Questions
What Is Cognitive Behavioural Therapy?

In order to understand how 

CBT

 can help with panic attacks, it's important to know what this type of therapy entails. Working with a trained CBT therapist, you will examine the relationship between your thoughts, feelings and behaviours and uncover certain patterns of thinking that result in beliefs or actions that are destructive. You will then learn how to direct them towards more constructive behaviour patterns.

CBT is a goal-orientated therapy that focuses on a specific problem. The NHS has increased the provision of access to Cognitive Behavioural Therapy in primary care on account of its effectiveness to help people manage issues such as panic attacks, anxiety, depression and more. It is also an active intervention in the sense that patients are expected to practise the skills they learn outside of the therapist's office.

As the name suggests, CBT consists of two elements: cognitive therapy and behavioural therapy.

How does CBT Therapy Work?
Further Self-Help & Reading on CBT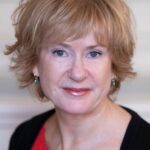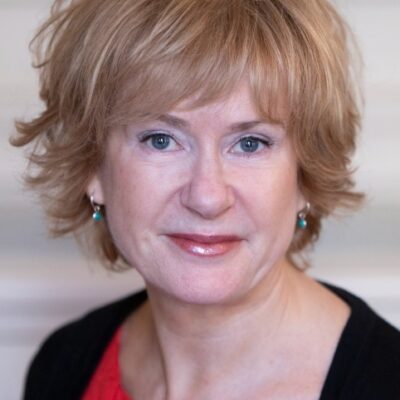 Author:
Maggie Morrow
, Award Winning Psychotherapist, Counsellor & Life Coach
Last updated: 14th August 2023
Our London Therapy Locations
We help people across London and have therapy rooms in Central London & London City.
Quality Standards
Our hand-selected therapists have trained in the UK's most respected counselling institutions. They hold a minimum of 8 and up to 30 years clinical experience within the NHS, private and/or charitable sectors in and around London. They are registered with: