CBT FOR ANXIETY – HOW LONG WILL IT TAKE?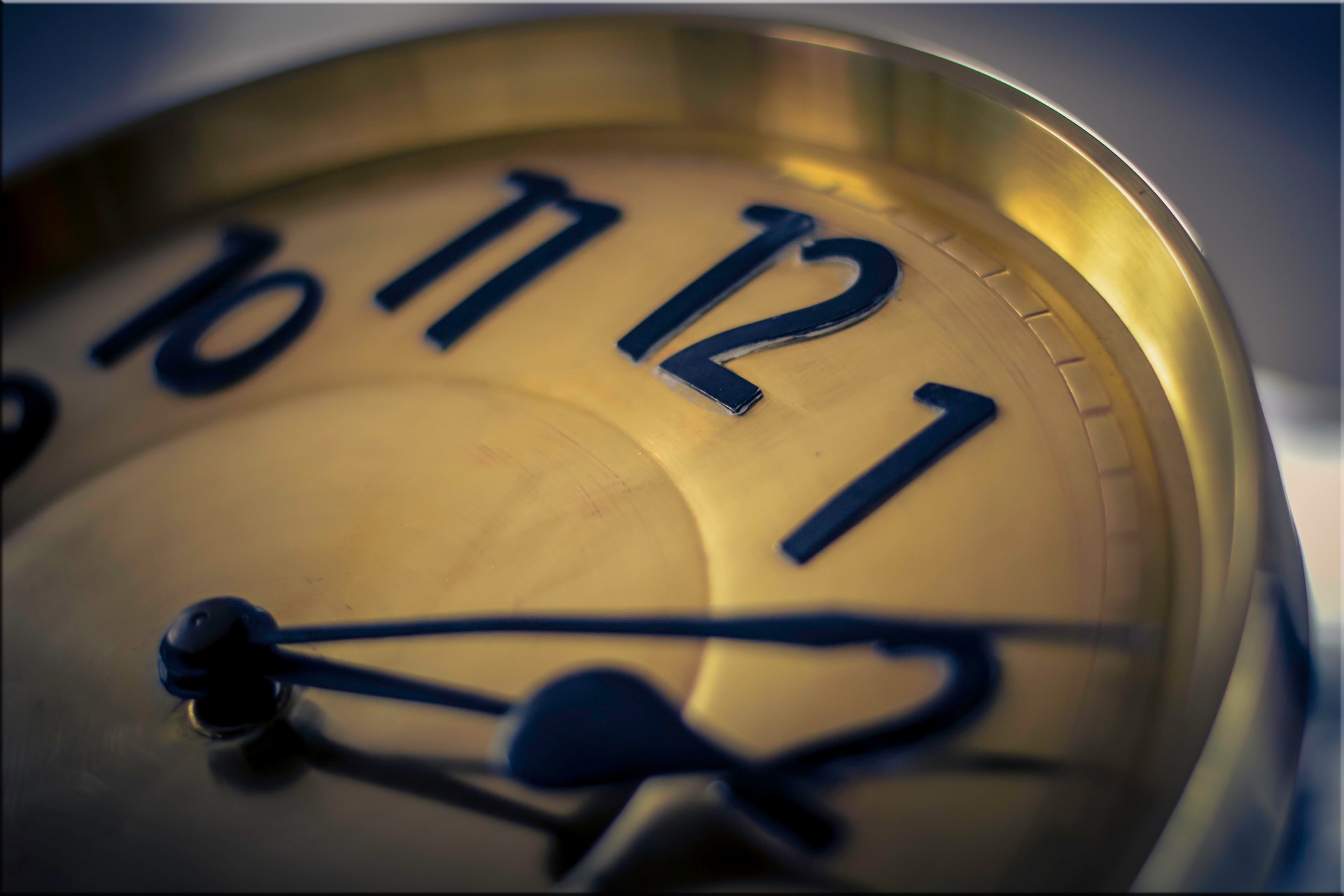 When you suffer from anxiety, you want to feel better as soon as possible.
These days many people seek cognitive behavioural therapy (CBT) as their treatment of choice for anxiety issues. This is because evidence-based research demonstrates that CBT for anxiety can be a highly effective treatment and GPs often recommend it.
How long will it take? This is a question many people ask when seeking treatment.
FACTORS WHICH INFLUENCE HOW MUCH CBT FOR ANXIETY IS NEEDED, TO PRODUCE GOOD RESULTS
There are some common factors which influence the number of sessions needed to achieve a successful outcome, using CBT for anxiety. At the same time, because each individual is unique, these generalizations do not apply to everyone. Someone with severe anxiety may find they feel better quicker than expected and someone with mild anxiety, may find they need more support, due to other influencing factors.
The most common factor influencing the number of cognitive behavioural therapy sessions which may be required is, anxiety severity.
Anxiety severity is commonly categorized into 3 Types:
Mild Anxiety: This occurs when bouts of anxiety arise in response to specific situations, for short periods of time. The feelings of anxiety are uncomfortable but manageable. It may or may not be accompanied by panic attacks. The anxiety does not prevent the sufferer from carrying out day-to-day activities but it might cause them to avoid certain situations, in an attempt to stop anxiety occurring.
Moderate Anxiety: This is when bouts of anxiety occur more frequently in day-to-day life and panic attacks may be present. Anxiety can be brought on by specific trigger situations. Sufferers can also experience a general underlying feeling of anxiety that doesn't seem to be attached to anything specific but hangs around for several hours or longer. Sufferers can still manage day-to-day life. But the anxiety can interfere in a more problematic way, causing the individual to avoid certain situations or issues that they really need to deal with.
Severe Anxiety: This is when anxiety is present on a daily basis and panic attacks are often present. Sufferers can find it extremely difficult to manage their day to day life. Severe anxiety can prevent them from engaging in important tasks and in worst case scenarios, it can prevent people from working, enjoying healthy relationships, engaging socially and leading a normal life.
Additional factors that can affect the length of treatment include:
The length of time that you have been experiencing anxiety
The degree of change that you want to achieve
Your level of self confidence
Your life situation
How well the CBT therapy used matches your personal learning style
Whether CBT therapy alone can help you achieve lasting change

HOW LONG DOES IT TAKE TO TREAT MILD ANXIETY WITH CBT THERAPY?
3 to 12 sessions may be enough to successfully treat a presentation of mild anxiety. CBT therapy alone can help you gain an understanding of your anxiety and identify some effective strategies to deal with it.
HOW LONG DOES IT TAKE TO TREAT MODERATE ANXIETY WITH CBT?
6 or 12 to 24 sessions of CBT therapy may be enough to successfully treat a presentation of moderate anxiety. For some people, a bit longer may be needed. For instance, if symptoms have been contained in the background for some years before treatment. When treating moderate anxiety, sometimes CBT therapy is a bit limited in its ability to help sufferer's understand and address underlying, root causes of anxiety. If root causes are addressed, this can help people better understand background issues which trigger their anxiety. It can also enable them to feel better equipped to deal with any "unexpected anxiety" which may occur in the future.
To learn more about the range of therapies we provide at KlearMinds to help when CBT therapy may not be enough, click here
HOW LONG DOES IT TAKE TO TREAT SEVERE ANXIETY WITH CBT?
A minimum of 24 sessions of CBT therapy may be needed to treat a presentation of severe anxiety. However, some people can find they recover more quickly. At the same time 48 or more sessions of CBT combined with additional therapies may be required for some individuals. In order to ensure underlying root causes of anxiety are tackled. Because root causes are always an influencing factor in maintaining severe anxiety, the best outcomes can be achieved if the therapy addresses them. By integrating other psychotherapy approaches alongside CBT, it can be possible to achieve more effective and lasting change.
FURTHER INFORMATION ON ANXIETY AND CBT THERAPY
How Cognitive Behavioural Therapy Can Help Treat Anxiety Disorders
CBT for Social Anxiety
Panic Attacks: How Can Cognitive Behavioural Therapy Help?
CBT for Panic Attacks
Ten Tips For Managing Panic Attacks
Is Cognitive Behavioural Therapy More Effective Than Medication in Treating Anxiety?
CBT for Stress
Anxiety In The UK – Infographic
Anxiety Management
How Can Cognitive Behavioural Therapy Help to Treat Depression?
CBT for Low Self Esteem
CBT for Anger Management
Cognitive Behavioural Therapy (CBT) in London