CBT for Low Self Esteem
A solid sense of self-esteem enables us to direct our life along a path that provides us with good levels of happiness and satisfaction.
When our self-esteem is low, we can be fearful, self-critical and frustrated by our inability to live our lives in a manner that truly feels good. Low self-esteem is often maintained by a negative cycle which keeps us stuck and frustrated.
The good news is that Cognitive Behaviour Therapy (CBT) for low self-esteem can provide some excellent tools to help you out of your stuckness, enabling you to move towards creating a life in which you can feel good about yourself and the path you are on.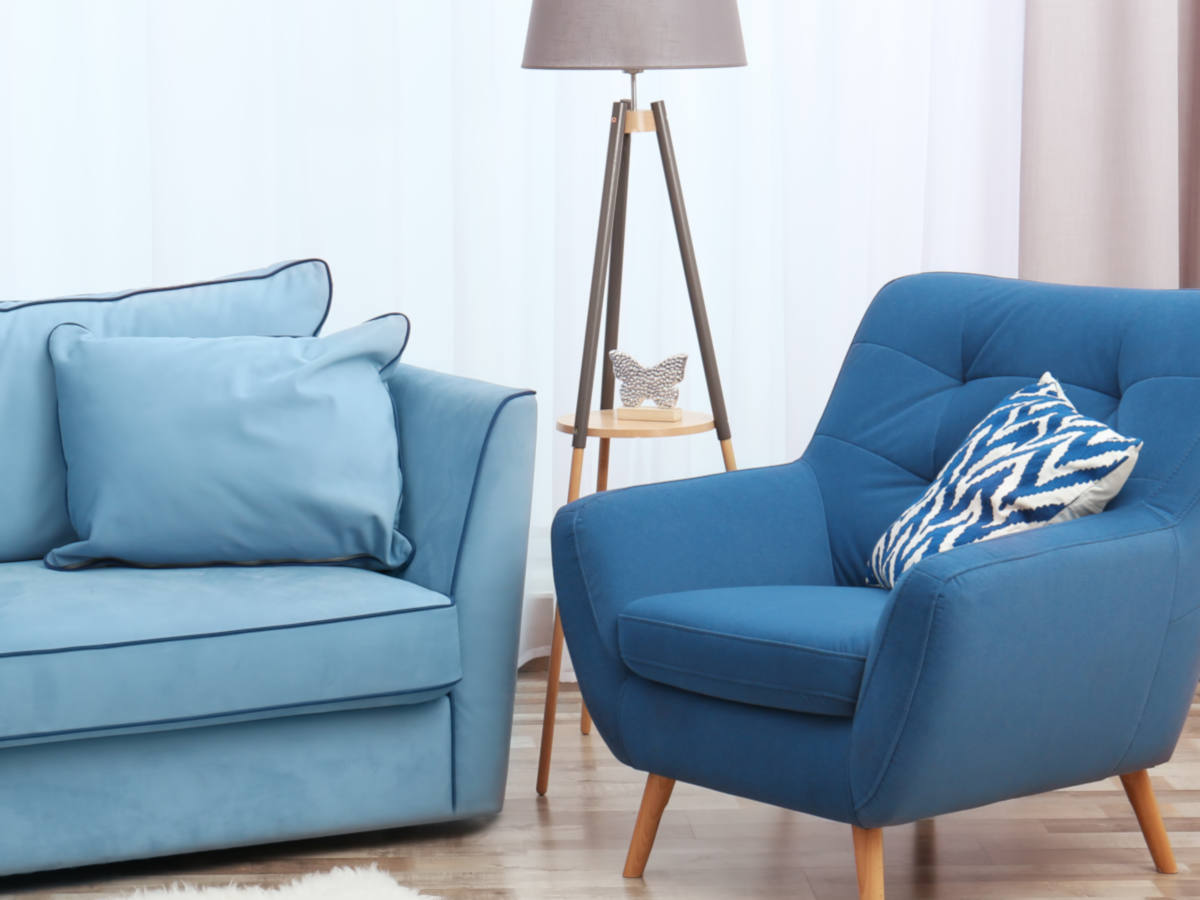 CBT Therapy for Self-Esteem at KlearMinds
At KlearMinds we integrate our CBT therapy with a range of life coaching and psychotherapy tools. We do this because CBT therapy can sometimes be limited in its ability to address underlying historical and problematic roots which can sometime make the problems return. To prevent this outcome, we use additional therapies to help you address both the roots and the here and now triggers which cause self-esteem problems, so you can build lasting and reliable self-esteem and self confidence. You can learn more about our CBT Therapy by clicking here.
How Does CBT for Self Esteem Work?
CBT therapy helps you understand how certain patterns of thinking, behaviour and feelings you experience keeps you stuck in a low-self esteem feeding cycle. Your therapist can develop a CBT treatment plan to help you identify alternative strategies to replace the negative cycles that keep you stuck. This process can help you develop more self confidence, feel happier and achieve more of what you want from your life.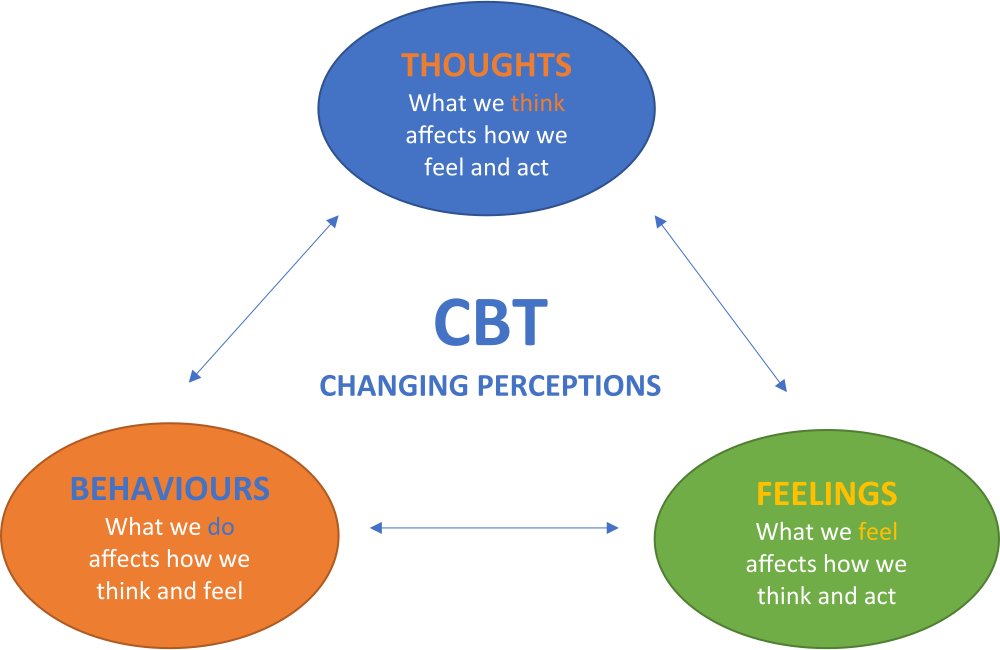 What Are the Benefits of CBT Treatment for Low-Self Esteem?
Discover how certain thoughts and behaviours feed a negative cycle of low self-esteem and what you can do to turn this around
Learn how certain situations can trigger negative thought patterns and behaviours and how to prevent this from happening in your future
Discover how you can feel in control of your life unhampered by self-doubt
Discover new ways of thinking and behaving that enable you to break free from feeling bad and develop the confidence you need to feel good about yourself as you create a life you can enjoy more fully
Learn strategies which enable you to deal with life's challenges confidently and enjoy life's pleasures with ease and comfort
Why Suffer Any Longer – Get Help Today
Are you are tired of feeling hampered by low self-esteem and feel ready to make positive changes? Why wait? Starting CBT for low self esteem could be the most important step you take towards change. Contact us today, we can help.
Meet Our Experienced Therapists
Hundreds of clients have trusted KlearMinds to help them find a therapist. Our Clinical Directors review every enquiry to match you with an expert therapist who can help you resolve your concerns and achieve your goals. Simply complete our enquiry form or request a telephone call to find a therapist who is the best match.
Further Self-Help & Reading on CBT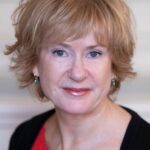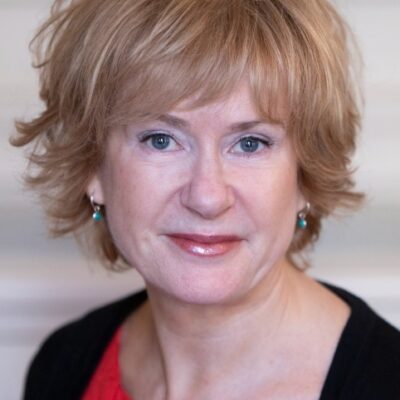 Author:
Maggie Morrow
, Award Winning Psychotherapist, Counsellor & Life Coach
Last updated: 14th August 2023
Our London Therapy Locations
We help people across London and have therapy rooms in Central London & London City.
Quality Standards
Our hand-selected therapists have trained in the UK's most respected counselling institutions. They hold a minimum of 8 and up to 30 years clinical experience within the NHS, private and/or charitable sectors in and around London. They are registered with: