What is Cognitive Behavioural Therapy (CBT)?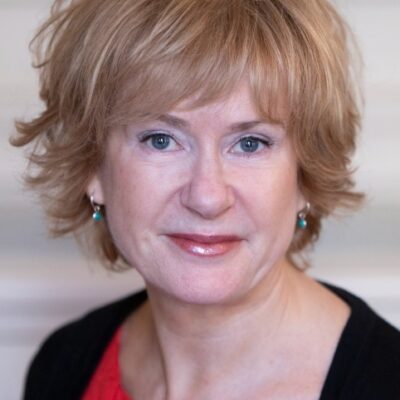 Author:
Maggie Morrow
, Award Winning Psychotherapist, Counsellor & Life Coach
Last updated: 16th March 2023
With so many different psychotherapy, coaching and counselling techniques to choose from, it can be bewildering to understand what they all mean. Cognitive Behavioural Therapy (CBT) is one of several therapies offered by the team at Klearminds.
It's a type of talking treatment that combines cognitive therapy (examining your beliefs, attitudes and thoughts) with behavioural therapy (examining your feelings and actions). By focusing on how the way you think about situations and experiences affects your feelings and behaviours, CBT can teach you coping skills to break the cycle.
Negative thinking patterns may have developed a long time ago and, if allowed to continue, may influence how you feel about yourself many years later. The continuous cycle can look like this:
Diagram from www.mind.org.uk. Click here to read more.
Working with an experienced CBT therapist can help you identify and address your particular negative thinking patterns so that they cease to dictate your behaviour in the future. CBT can be a very effective treatment to help with a wide range of mental health issues including:
Depression and Anxiety
Phobias and Post Traumatic Stress Disorder (PTSD)
Obsessive Compulsive Disorder (OCD)
Drug/Alcohol Dependencies
Eating Disorders
Sexual/Relationship Difficulties
ME/Chronic Fatigue Syndrome
Sleep Problems
Schizophrenia and Personality Disorders
CBT is typically a short term treatment of, say, 12 weekly sessions that can take place one-to-one, in a group setting or online. Within the setting of a supportive, non-judgmental relationship between yourself and the therapist, you may feel comfortable to open up to talk about difficult personal issues. As your therapy progresses, CBT will teach you new and more successful ways of coping with different situations, feelings, thoughts and behaviours that put you on a much healthier path.
Helpful Guides About Therapy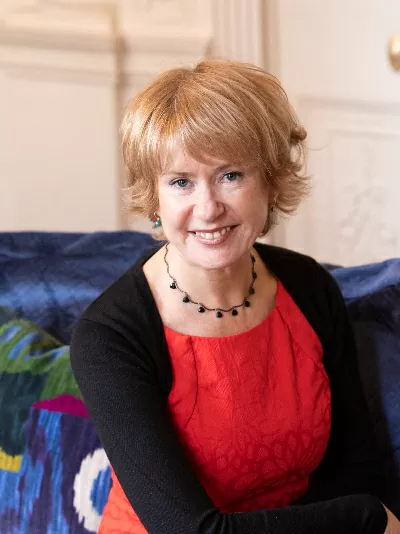 Not Sure Which Therapist Or Type Of Therapy You Need?
Get in touch with Maggie Morrow, Award Winning Therapist & KlearMinds Director. Maggie can help match you with the right therapist based on your needs.