How Can CBT Help to Treat Stress?
Cognitive Behavioural Therapy (CBT)
 can provide you with a new perspective on your situation, enabling you to regain control, reduce the intense physiological and emotional symptoms and adopt effective strategies that will help you deal with stressful situations with more confidence and ease.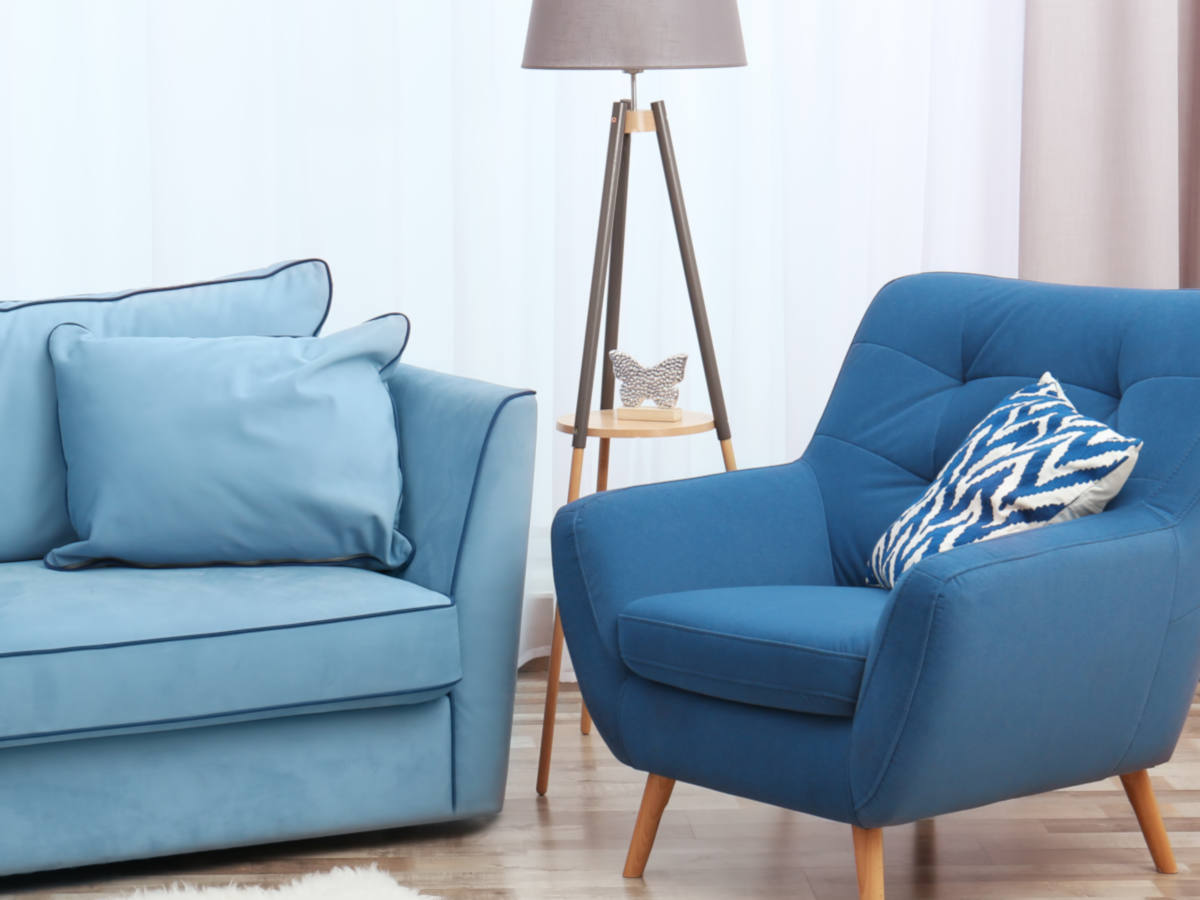 How Does CBT for Stress Work?
CBT therapy for stress enables you to understand how certain thinking and behaviour patterns can increase stress levels. It can also help you to develop new thinking and behaviour patterns which enable you to identify stress causing triggers and increase your confidence and ability to deal with stressful situations more effectively.
After a good course of cognitive behavioural therapy for stress, you should expect to feel more at ease, in control and better able to handle life situations; both those which give rise to stress and also to actually prevent certain situations from causing you any stress at all.
What Stress Issues Can CBT Help Treat?
CBT can help you develop the confidence to manage a whole range of stressful situations with more ease and self-confidence. Below is a list of some of the most well known situations it can people address:
Stress at work / career / business management
Stress accompanied by anxiety and/or depression
Stress that seems pervasive in many areas of your life
Stress that doesn't make sense when you feel you "should feel ok"
Stress caused by particular life changes
Stress activated by the desire to succeed in life
Stress caused by challenging family situations / relationships
Stress caused by loneliness or longing for a partner/relationship
Stress triggered from the experience of a traumatic event
Stress caused by low-self esteem or low self-confidence
Stress triggered by social situations / social anxiety
Stress which arises when you need to perform or take certain actions 
What are the Benefits of CBT Therapy for Stress?
Discover why specific situations create a stress response in you
Learn how particular patterns of thinking and behaviour you hold may be keeping you stuck and preventing you from feeling better
Discover new ways of thinking and behaving that can eliminate some stress factors from your life completely and enable you to cope better with unavoidable situations which can make you feel stress
Develop a new understanding and increased confidence in your ability to deal with stressful situations in the future
How does CBT Therapy Work?
Your therapist will work with you, to help you:
Make sense of overwhelming problems by breaking them down into small parts
Establish achievable goals that you want from your therapy
Develop new thinking and behaviour patterns
Develop skills and strategies for problem solving
End your CBT therapy sessions when you feel you've achieved your goals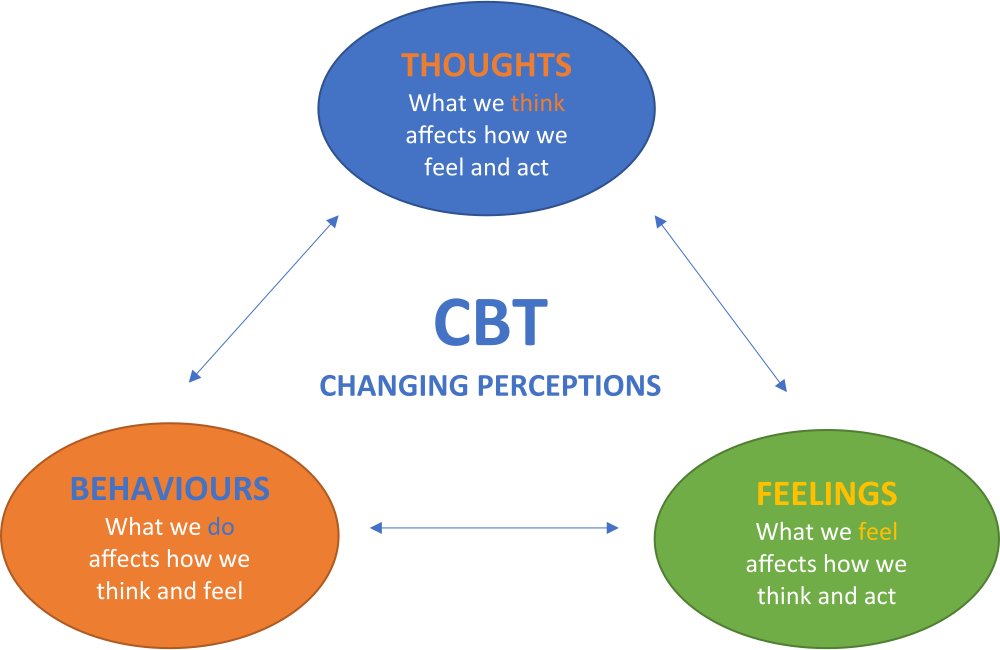 Meet Our Experienced Therapists
Hundreds of clients have trusted KlearMinds to help them find a therapist. Our Clinical Directors review every enquiry to match you with an expert therapist who can help you resolve your concerns and achieve your goals. Simply complete our enquiry form or request a telephone call to find a therapist who is the best match.
Frequently Asked Questions
What are Sessions of Cognitive Behavioural Therapy for Stress Like?

In your first meeting, your CBT therapist will work with you and ask particular questions. This approach will enable you achieve more clarity regarding the challenges you are facing and help identify a plan of action which can enable you tackle stressors more effectively.

In the following sessions your cognitive behavioural therapist will help you consider situations which are triggers for stress from a new perspective. This process can enable you to understand factors which increase your stress levels from a new perspective. You will also learn different ways of thinking and behaving that will enable you to actively reduce stress and increase your capacity to cope more effectively in stress inducing situations.

How Many Sessions of CBT Therapy are Needed to Treat Stress?

What are the Limitations of CBT Therapy for Treating Stress
Further Self-Help & Reading on CBT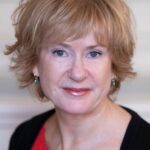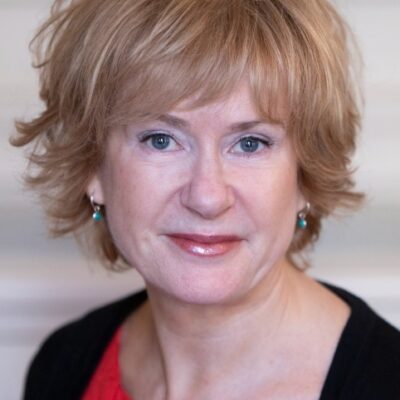 Author:
Maggie Morrow
, Award Winning Psychotherapist, Counsellor & Life Coach
Last updated: 30th March 2023
Our London Therapy Locations
We help people across London and have therapy rooms in Central London & London City.
Quality Standards
Our hand-selected therapists have trained in the UK's most respected counselling institutions. They hold a minimum of 8 and up to 30 years clinical experience within the NHS, private and/or charitable sectors in and around London. They are registered with: