CBT For Social Anxiety
When we feel self-confident in social situations, we can make the most out of enjoyable encounters and hold the ability to manage challenging ones, effectively.
If you struggle with social anxiety or social phobia, any social situation good or challenging, can become a psychological and physiological nightmare, evoking high levels of anxiety and distress. In an attempt to cope, many people begin avoiding social situations and become increasingly self-critical, unhappy and lonely.
With the right tools, you can stop social anxiety disorder from ruining your life. Cognitive Behavioural Therapy is shown to be particularly effective in the treatment of Social Anxiety and Social Phobia.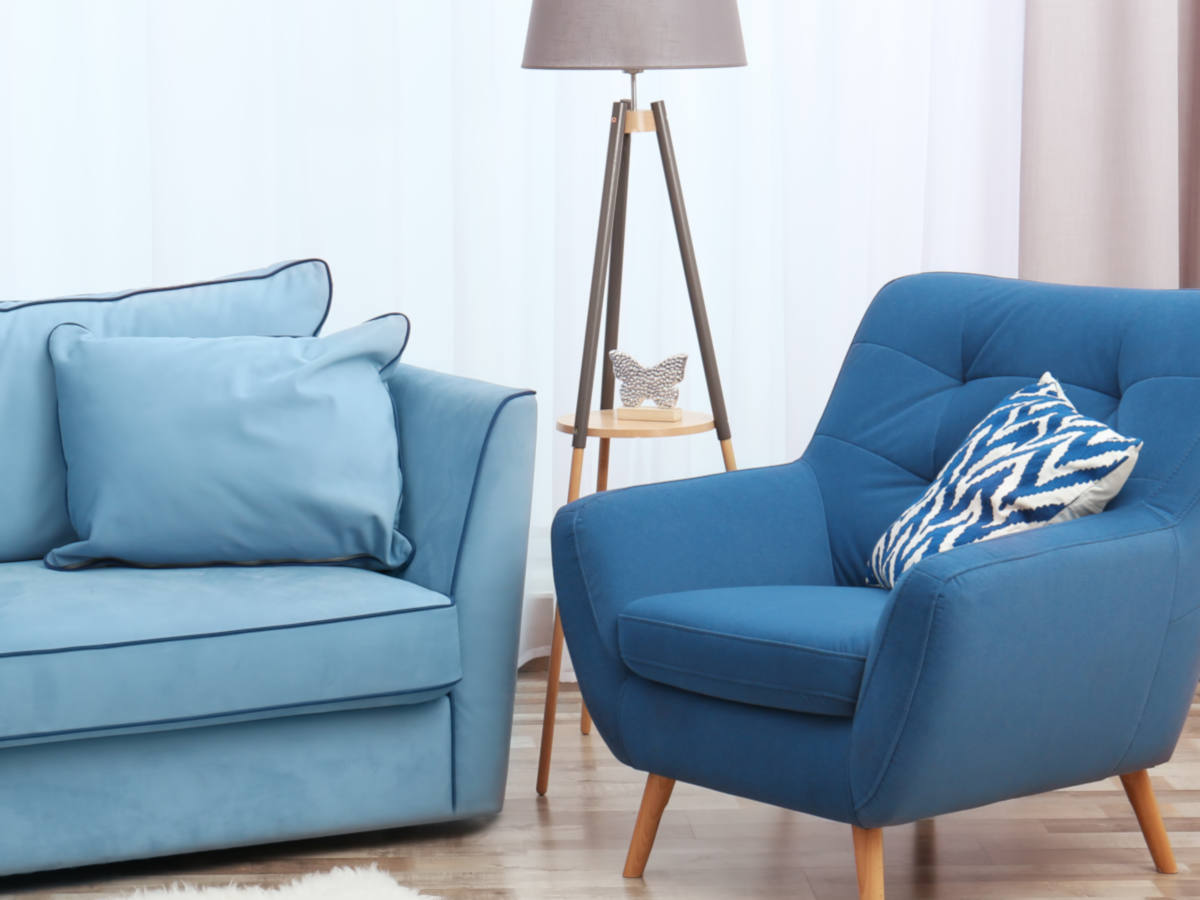 Social Anxiety, also known as social phobia, is a condition, which makes people fear social situations. The level of fear can range from extremely anxious to completely overwhelming. To cope with it, many people try to avoid social situations and at times, even thinking about a social situation can bring on distressing anxiety. A fear of being judged, embarrassed or compared to others in a belittling manner is at the centre of this disorder. Many people can recognise that their fears are not wholly rational, however, they still feel powerless in their ability to stop the anxiety. 
What are the Benefits of CBT for Social Anxiety?
Discover how certain thinking patterns feed social anxiety symptoms and can lead you to engage in unhelpful habits, which keep you stuck.
Learn how to turn around problematic thinking and replace it with a fresh perspective, that enables you to feel more confident and at ease, in social situations
Discover new behaviours and strategies that help reduce the painful and intense physiological symptoms, which can arise from social anxiety
Learn how to manage situations, which previously filled you with fear and dread, by adopting strategies that help you feel comfortable, confident and happy.
How Does CBT Therapy Work?
Your therapist will work with you, to help you:
Make sense of overwhelming problems by breaking them down into small parts
Establish achievable goals that you want from your therapy
Develop new thinking and behaviour patterns
Develop skills and strategies for problem solving
End your CBT therapy sessions when you feel you've achieved your goals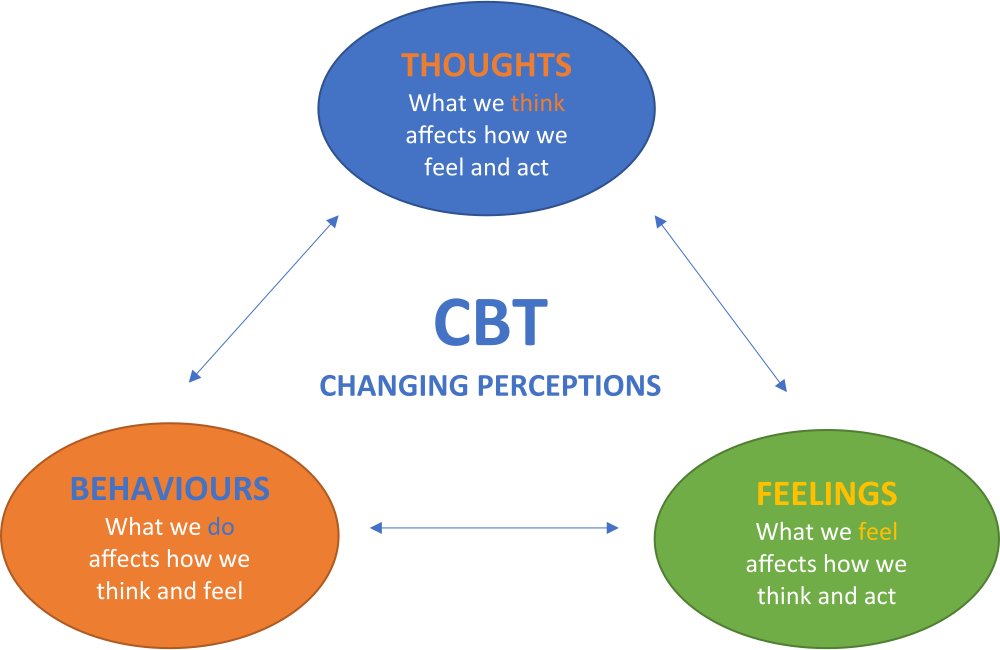 Integrative Psychotherapy Treatment for Social Anxiety
The primary focus in CBT is the here and now situations, which trigger your social anxiety. It does not explore the roots of where your social anxiety may have originated. Whilst many people can feel better and more able to cope for quite a while and even completely, following a course of CBT, some people find symptoms return or the social anxiety simply shifts to a different situation. In such instances, other psychotherapies, which also identify and address the root cause of your social anxiety, may help you to achieve a more lasting outcome.
At KlearMinds we always take an integrated psychotherapy approach to treating social anxiety because we believe, if you address both the roots and the here and now triggers, your chances of lasting success and not needing further therapy in the future, are better.
You can learn more about the range of psychotherapy approaches we use to help people by clicking: psychotherapy at KlearMinds.
Medication and Social Anxiety
Whilst medication doesn't cure social anxiety it can often alleviate some of the intense anxiety. Symptoms tend to return when medication is stopped, however, in combination with psychotherapy and/or CBT treatment, it can positively assist your progress when anxiety symptoms are particularly severe.
Meet Our Experienced Therapists
Hundreds of clients have trusted KlearMinds to help them find a therapist. Our Clinical Directors review every enquiry to match you with an expert therapist who can help you resolve your concerns and achieve your goals. Simply complete our enquiry form or request a telephone call to find a therapist who is the best match.
Frequently Asked Questions
How Does CBT Work in Treating Social Anxiety?

CBT is a specialised therapy that focuses on helping people understand how specific patterns of thoughts, behaviours and feelings arise in response to social situations. You will discover how certain thinking or behaviour patterns you maintain, may be flawed and thus contribute to your social anxiety symptoms. You will also learn how these patterns can be changed to build positive feelings and the self-confidence to deal with the social situations you find difficult.

A CBT therapist will help you learn to recognise how particular elements of the thoughts and behaviours you maintain, actually feed your social anxiety. You may already be aware or completely unaware of these problematic patterns. A CBT therapist can help you gain the clarity to assess where useful changes can be made. They will work collaboratively with you to devise, a series of exercises and experiments that can help you begin to develop the skills you need to manage and cope with social situations much more effectively.

Exercises may take the form of written homework, for instance, some exercises can help you practice new ways of viewing previously stressful situations. For example, you may gain a more positive or realistic perspective on how others might view you. Experiments are also a common element of CBT therapy and these would be devised collaboratively with your CBT therapist. For example, you might want to test an experiment that involves engaging in a new strategy in a social situation to see what difference it makes. This aim is always to focus on testing strategies that will ultimately make you feel more comfortable and at ease.

After a course of good CBT therapy, many people will feel more confident in dealing with social situations.

When is CBT Less Effective in Treating Social Anxiety?
Further Self-Help & Reading on CBT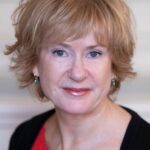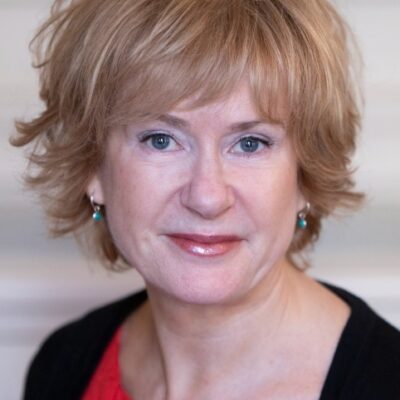 Author:
Maggie Morrow
, Award Winning Psychotherapist, Counsellor & Life Coach
Last updated: 30th March 2023
Our London Therapy Locations
We help people across London and have therapy rooms in Central London & London City.
Quality Standards
Our hand-selected therapists have trained in the UK's most respected counselling institutions. They hold a minimum of 8 and up to 30 years clinical experience within the NHS, private and/or charitable sectors in and around London. They are registered with: