7 mental health apps for 2021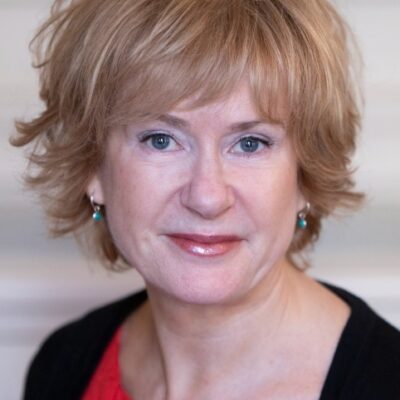 Author:
Maggie Morrow
, Award Winning Psychotherapist, Counsellor & Life Coach
Last updated: 18th October 2021
We are living through historic times. It feels like the COVID-19 pandemic has brought the world to a shattering halt, prompting everyone to rethink the way they live. With that comes worry and anxiety – not just about the virus and how it affects our daily human interactions, but also about the consequences of its economic fallout. In these unprecedented times, our mental health is everything.
At KlearMinds, we have been working with clients throughout the pandemic, providing online counselling, coaching and psychotherapy to address issues ranging from coronavirus induced anxiety to marriage problems, from career coaching to bereavement counselling.
Access to good mental health apps is one way to seek help. While they're by no means a replacement for professional treatment from a qualified therapist or counsellor, their usefulness shouldn't be underestimated. Depending on the issue and the person, smartphone apps can help provide relief. They're widely available and easily accessible, making them a handy tool to help make you feel better, anytime and anywhere. Here are some of the most popular apps you could try, in no particular order:
Headspace
This popular meditation app promises to help you live a healthier, happier and more well-rested life. There are guided meditations, sleep casts and expert-led 'SOS' sessions that are handy for moments of extreme stress, panic or anxiety. It is said that Headspace has been proven to lower stress in 10 days, negative feelings by 28% and increase resilience by 11%.
Thrive
An NHS recommended mental wellbeing platform, Thrive is a tool to help you manage anxiety and stress on down days. You can track your moods and educate yourself on the best coping mechanisms when you need them most to get on top of stress, sadness and negative thinking.
Calm
Calm is a popular mindfulness app with guided meditations, mindful movement exercises and calming audio content in 6 languages. Look out for effective sleep music and download sleep stories read by celebrities including Stephen Fry, Harry Styles and Matthew McConoughey.
Beat Panic
Panic attacks can strike at any time, with both mentally and physically debilitating symptoms. Beat Panic will guide you through an attack when it happens, wherever you are. By helping you breathe deeply and focus on something other than the current reality, the app promises to lower your heart rate and panic levels.
Worry Tree
This app is an interactive online journal that helps you manage, record and take control of your mental health. You are encouraged to write down your worries and fears, then using cognitive behavioural therapy (CBT) techniques to help you recognise, tackle and overcome your fears.
Insight Timer
A vast resource offering 70,000 free guided meditations and soothing bedtime stories, some of them delivered by celebrities' dulcet tones including Gisele Bundchen, Moby and Elizabeth Gilbert. There are yoga classes and music tracks, all combining into a general wellness app for sleep, anxiety and stress.
Happify
Happify is a mood-lifting app with evidence-based exercises, daily articles and fun games to help you overcome negative thoughts and feelings, enjoy everyday moments, set personal goals and improve your mood. Over time, you will be building healthier habits to do the things that make you feel good.
Everyone has unique physical, emotional and spiritual needs that play a role in their overall mental wellbeing. Mental health apps are a personal choice – finding the best one for you is likely to be a process of trial and error. Seeking help is often the hardest step, and easy access to wellbeing apps has made this a lot less daunting. If you are ready to make contact with the experienced counsellors and psychotherapists at KlearMinds, we look forward to hearing from you.
Helpful Guides About Therapy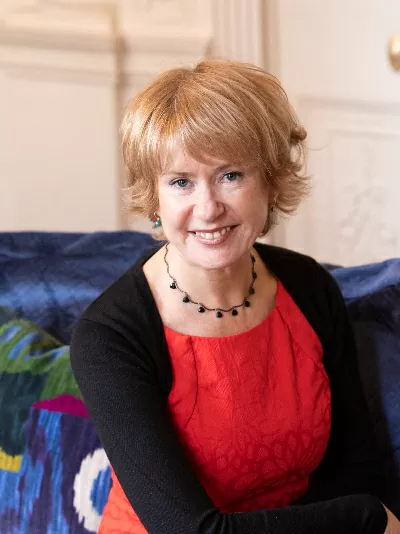 Not Sure Which Therapist Or Type Of Therapy You Need?
Get in touch with Maggie Morrow, Award Winning Therapist & KlearMinds Director. Maggie can help match you with the right therapist based on your needs.