Career Coaching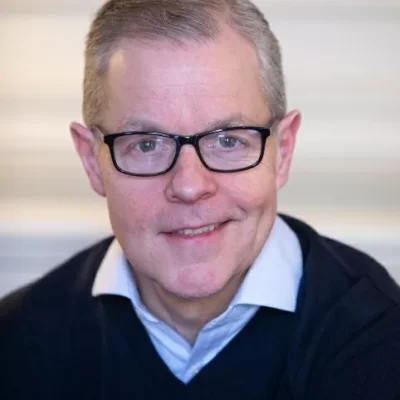 Author:
Paul Glynn
, Clinical Director, Psychotherapist & Counsellor
Last updated: 6th September 2021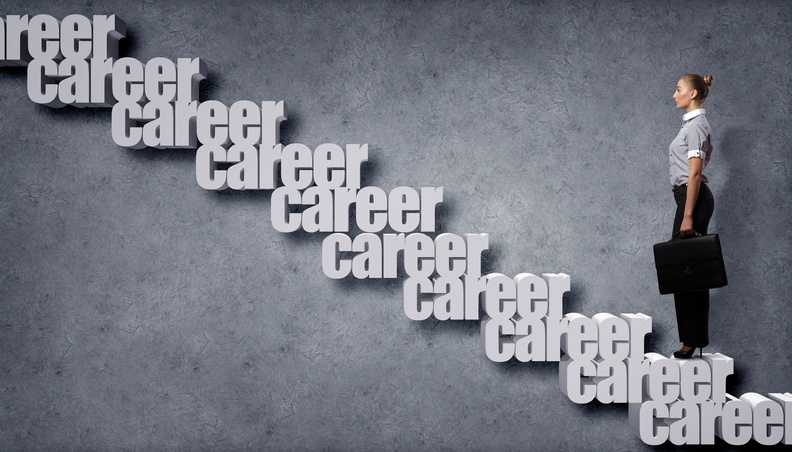 Feeling stuck in your job?
Don't have any sort of work/life balance?
Are you unable to progress or achieve a promotion?
Or do you have circumstances that are impacting on your career?  If this sounds like you, coaching may be able to help.
Career coaching can help you to understand and reach your career goals.  A coach is there to ask questions, give you guidance to help you overcome the challenges you're facing in your job search.   It's about working collaboratively with you to identify steps and aspirations.
A coach can help you to clarify the work you want to do. They do this by working with you to discover what drives you, so you can find work that is fulfilling and motivating.
What is Coaching:-
Reflecting on your current situation
Helping you identify your values, strengths, talents, and priorities
Discussing steps or actions to take forward
Exploring underlying reasons behind any decisions
Encouraging you to take ownership of your career
Employment difficulties can be one of the main causes of stress, poor health, and low mood. If you're experiencing high levels of stress and anxiety at work it can lead to psychological and physiological symptoms such as headaches, insomnia and irritability.  Some may be struggling to achieve any sort of work-life balance.
Career coaching can help address these concerns and help get you back on track.
Helpful Guides About Therapy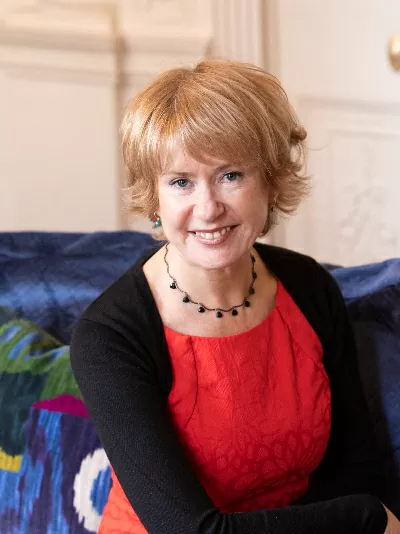 Not Sure Which Therapist Or Type Of Therapy You Need?
Get in touch with Maggie Morrow, Award Winning Therapist & KlearMinds Director. Maggie can help match you with the right therapist based on your needs.