The Differences Between Counselling and Life Coaching – Infographic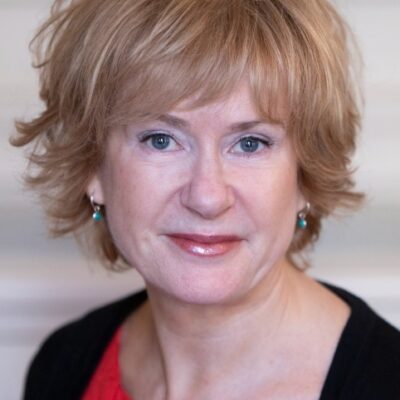 Author:
Maggie Morrow
, Award Winning Psychotherapist, Counsellor & Life Coach
Last updated: 16th March 2023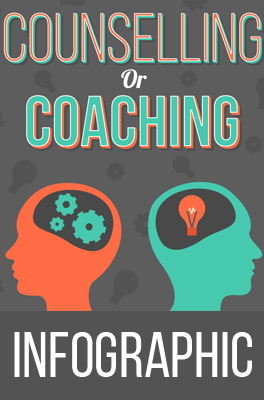 Are you wondering which is best, counselling or coaching?
So you can explore quickly and easily, which approach might suit you best, we have created a simple infographic to help you understand some of the primary differences between counselling and coaching
.
Helpful Guides About Therapy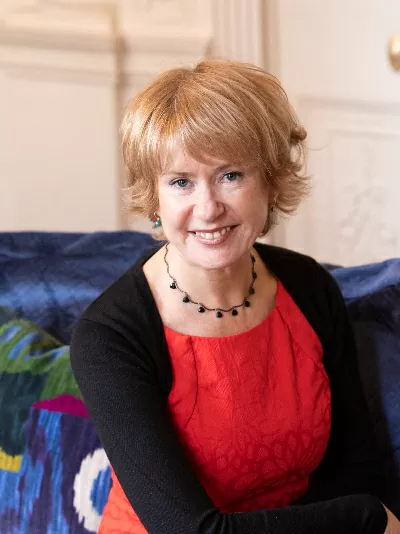 Not Sure Which Therapist Or Type Of Therapy You Need?
Get in touch with Maggie Morrow, Award Winning Therapist & KlearMinds Director. Maggie can help match you with the right therapist based on your needs.