How Can Bereavement Counselling Help with Loss?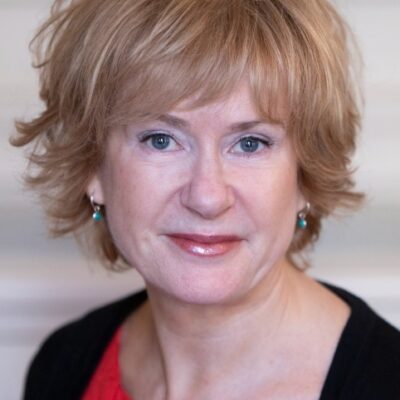 Author:
Maggie Morrow
, Award Winning Psychotherapist, Counsellor & Life Coach
Last updated: 14th July 2023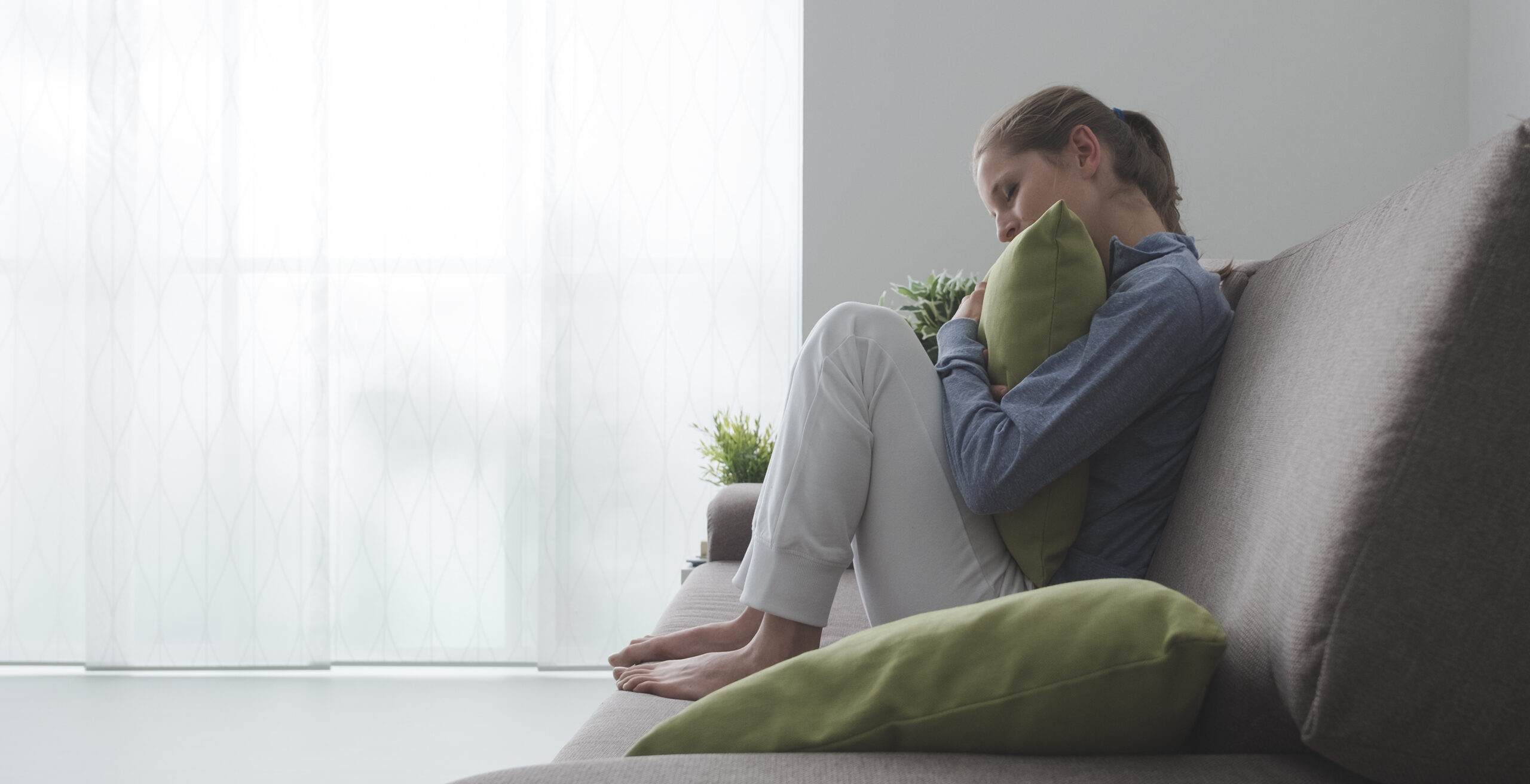 Adjusting to life after a loss – whether a family member, friend, partner, pet, object or a significant event – is one of the most challenging experiences we can go through. It's not unusual and very normal, to need support at times like these.
Bereavement counselling provides professional guidance and emotional support for understanding and processing your grief in healthy ways. Bereavement counsellors help you work through your emotions and find strategies for easing the pain and feeling more able to cope with your loss.
Research shows that acknowledging and processing loss through understanding and acceptance, enables us to healthily move forward.  Bereavement counselling can help you find a suitable place in which the lost one's memory is kept and/or the experience of loss is honoured.  Thus, enabling you to move positively forward with your life through this major change.
What is Bereavement Counselling?
Bereavement counselling is a talking therapy provided by a counsellor or psychotherapist.  It helps people process painful or complicated feelings or thoughts evoked by the experience of loss.  Bereavement counselling is tailored to you, to help you cope with loss, at your own pace.
Speaking confidentially with a professional grief counsellor can help you work through the painful and/or overwhelming emotions you are feeling.  It can help you cope with the impact of loss and develop strategies to ease distress. Bereavement therapy can make grief more manageable.
Understanding the Stages of Grief
Bereavement counselling can help you understand the common stages of grief, recognise what stage you may be at, know what to expect and show you strategies that help you feel able to cope.
These include (not necessarily in this order as each person's experience is different):
Denial: You may be having trouble accepting the loss as real, and experience lingering feelings of shock and disbelief.
Anger: Anger is a natural part of the grieving process, and you may feel angry at yourself, others, or the world in general, as the loss may feel unjust or unfair, even if it's expected.
Bargaining: This is when people start making deals with themselves, often believing that their actions will mean the loved one comes back or prevent other bad things from occurring. Also, they may keep asking lots of 'what if' questions or wish they could change something that happened, believing it could have prevented the loss.
Depression: At this stage, people often experience intense feelings of sadness and regret, become disinterested in hobbies or activities, or neglect important responsibilities. This stage of grief can feel quite intense, painful, and long.
Acceptance: This is when people come to terms with the reality of the loss. The pain is manageable and the memory of your loved one is kept alive as you begin to move forward with your life.
A bereavement counsellor will help you identify where you are in the grieving process and resolve areas of difficulty that remain as you grieve. Grief feels different for everyone, so you may experience the stages in a unique order, or find yourself frequently experiencing feelings of fear, anxiety, sleeplessness, loneliness, and other mental or physical symptoms.
Benefits of Bereavement Counselling
A compassionate, confidential space: Grief counsellors provide you with a safe space to be with feelings that you may find difficult to express to others.  Or you may struggle with the experience of feeling "nothing".  Emotion understanding supports healing, and you can do that freely and without judgement in counselling sessions.
Guidance through stages of grief: Counselling provides a tailored process for you to process your grief and find your own path to coping with loss. Each person's journey to managing loss will take a unique shape.
Tailored coping strategies: A bereavement therapist will suggest strategies that will help you specifically. Whether this is mindfulness, self-care, cognitive reframing, or something else, your strategies will be suggested to help ease your pain over time while honouring your experience of loss and/or memory of your loved one.
Empathy and support: Bereavement counsellors listen with compassion and objectivity. They focus solely on your health and well-being and connect you with additional resources for support, if necessary.
Loss Counselling in London
At KlearMinds, we offer professional bereavement and loss counselling services for any loss you are facing. Contact us to take the first step towards healing in a healthy way.
Helpful Guides About Therapy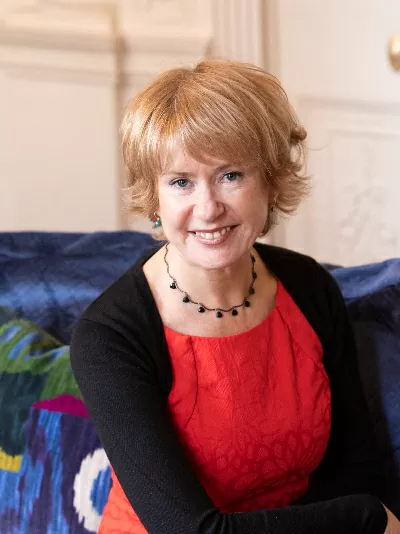 Not Sure Which Therapist Or Type Of Therapy You Need?
Get in touch with Maggie Morrow, Award Winning Therapist & KlearMinds Director. Maggie can help match you with the right therapist based on your needs.