How to recognise Chronic Fatigue and what to do about it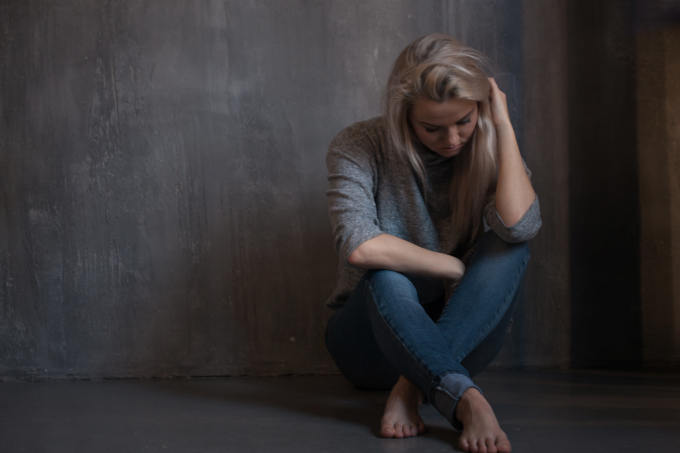 It is estimated that approximately 250,000 people across the UK suffer from Chronic Fatigue Syndrome (CFS). Despite this number, not many people know how to recognise CFS and are often unaware of the symptoms, or what to do if they are suffering from it. Unfortunately, CFS often has a major impact on your well-being and day to day life, making it difficult to cope with. Chronic Fatigue Syndrome is also known as Myalgic Encephalomyelitis (ME) and can also be unpredictable. If you would like to find out more about CFS and what to do about it, keep reading our blog for more information.
What are the symptoms of Chronic Fatigue Syndrome?
There are many symptoms of Chronic Fatigue Syndrome, and they can often vary between different people. Not everyone experiences all of the same symptoms, so it can sometimes be difficult to identify. The most common symptoms that people with CFS tend to experience include tiredness, irritability, a general lack of well-being, poor concentration, sensitivity and sleep disturbances. For more information on the symptoms of the CFS, take a look at our list below:
General feeling of discomfort
Tiredness which is not relieved by any amount of sleep
Sleeping problems such as insomnia or un-refreshing sleep
Memory problems – difficulty concentrating
Sore throat
Enlarged lymph nodes in neck or armpits
Unexplained muscle pain
Irritability
Severe headaches
Stomach problems such as nausea, bloating, diarrhoea and constipation
Sensitivity to light and noise
Extreme exhaustion lasting more than 24 hours after mental or physical exercise
What should I do if I am suffering from Chronic Fatigue Syndrome?
If you are suffering from Chronic Fatigue Syndrome, you should consider counselling. At Klearminds, we have helped many people with CFS and can help to support you with both the physical and psychological impact of CFS. If you would like to speak to one of our experienced counsellors today, you can get in touch with us by email on info@klearminds.com or you can call us on 0333 772 0256. All information that you provide is handled completely confidentially.