Social Distancing No More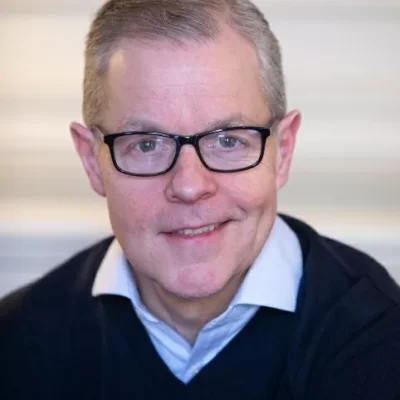 Author:
Paul Glynn
, Clinical Director, Psychotherapist & Counsellor
Last updated: 18th October 2021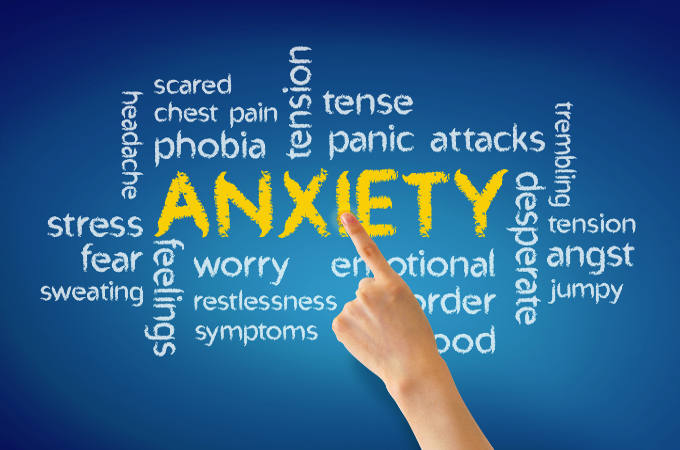 After more than a year of isolation, regularly hearing messages like "stay home and stay safe", from 19th July 2021 some big changes are taking place.  Many activities that were restricted or closed will now resume and the wearing of face masks will become voluntary.  For some, these changes will cause an increase in tension and some may feel more socially anxious than ever.  You are not the only one and if you are experiencing higher levels of anxiety, it's understandable.
The Benefits
For some people, lockdown has increased a sense of security with life seeming more certain and predictable than usual.  However as changes start you may feel anxious about what is an uncertain and at times unsafe world.   For example questions such as:- Could I still contract the virus? Will my vaccinations protect me?  What if colleagues or friends want to hug?  Others may appear far more relaxed about the changing rules and not adhere to any distancing.  Some may be feeling a pressure to return to work with uncertainty about how safe that environment will be.
On a practical level the last year may have offered advantages that you are reluctant to give up.  You may have loved not having to go beyond sweat pants or pyjamas whereas now the work clothes are coming out of the wardrobe again.  Not having to navigate a commute and saving money all seem like positive outcomes of lockdown which we may be reticent to give up.
Do I have any Choice?
One of the big changes which perhaps garners less attention is the fact that the pandemic has raised choices. Prior to lockdown, we worked and lived in particular ways which we though were fixed. Lockdown has shown that there is more flexibility.  For example, the way we work has been significantly altered, with many not returning to their offices and working in a blended way.  It's possible that some of the things we regarded as fixed, may actually have more flexibility post Covid.  Recognising you have choices and exploring these choices can be helpful as we make post 19th July adjustments.
Other techniques which can help us navigate these changes include, taking time, recognising you're not alone and taking things a step at a time.  Lots of people will be feeling anxious about the changes and many will fear returning to their workplace and old routines.  Talk about this transition, recognise that you're not alone and if you need additional help with anxiety, seek it.   Make time to relax too – we need breaks and many things we could take for granted before Covid may have changed. That's taxing, so taking breaks is vital.
Helpful Guides About Therapy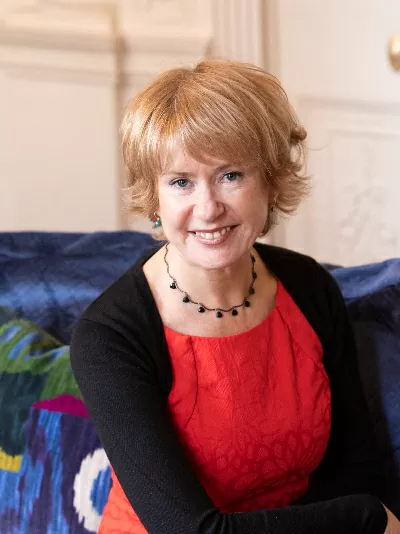 Not Sure Which Therapist Or Type Of Therapy You Need?
Get in touch with Maggie Morrow, Award Winning Therapist & KlearMinds Director. Maggie can help match you with the right therapist based on your needs.