How Do I Choose the Right Therapist?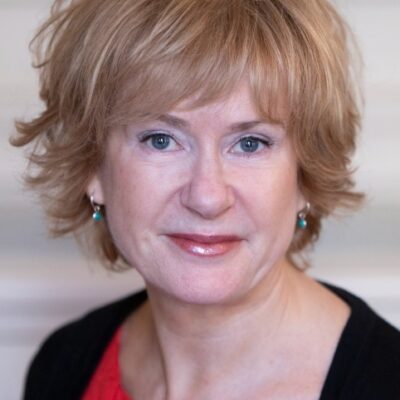 Author:
Maggie Morrow
, Award Winning Psychotherapist, Counsellor & Life Coach
Last updated: 23rd January 2023
If you are struggling with an emotional issue or problematic situation that is affecting your everyday life, speaking to a professional counsellor or psychotherapist can do wonders for your mental health. The right therapist can help you explore your moods and behaviours in a safe place and provide a fresh perspective on a wide range of issues.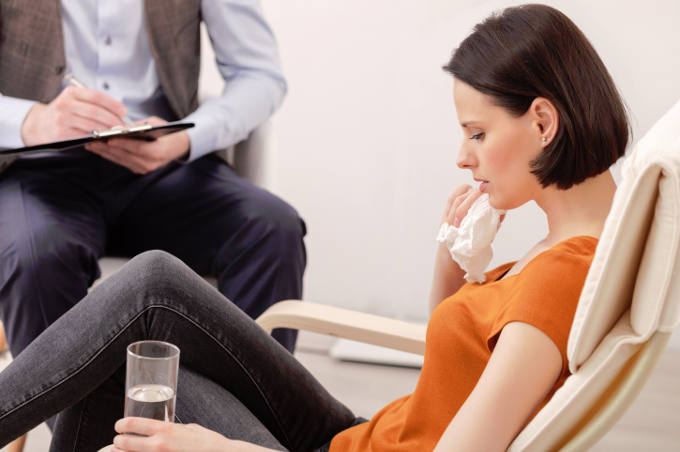 Therapy can give you a better understanding of your own feelings, help you overcome pain from your past and develop coping strategies for the future. Counselling, psychotherapy and life coaching can help you promote your self-esteem, define your goals, clarifying who you are and what you want out of life.
Research has shown that the most significant factor in achieving successful therapeutic outcomes is the quality of the relationship between client and therapist.
How do you go about choosing the perfect therapist?
At KlearMinds, our highly qualified team of therapists have a minimum of 8 years and up to 30 years' experience in many different therapeutic modalities. Our unique blend of life coaching, counselling and psychotherapy is designed to provide clarity of mind and a tool kit with strategies and techniques to empower you to achieve lasting, positive change.
We are acutely aware of the importance of finding the best therapist for each individual client. If you're not sure which therapist or type of therapy you need, get in touch with Maggie Morrow, award-winning therapist and KlearMinds Director, who will help match you with the right therapist based on your needs.
Here are some of the key points we will be discussing with you to help us recommend the best therapist:
What are the main concerns that you are seeking therapy for?
Do you have any preference for a particular type of therapy, and why?
Do you have any past experience (good or bad) of therapy?
Tried and tested therapeutic modalities
We will explain the tried and tested therapeutic modalities used by the KlearMinds team and how we work beyond the limits of one therapy, using an integrative approach to provide more lasting change.
For clients who are new to therapy, or who have had an unsuccessful experience in the past, we will also explain the positive signs to look out for when the client-therapist rapport is working as it should:
Do you feel that your therapist has a full understanding of what you are concerned about?
Are you given information that help you make better sense of what is going wrong for you?
Are you being offered ideas and strategies you can use to understand and actively change your situation?
Are you experiencing a sense that things are becoming clearer and feeling confident that the therapist will be able to help you move forward?
Are you beginning to feel a sense of relief and progress being made? If not, are you able to relay this to your therapist who will help actions you can take to turn things around?
Do you feel safe talking openly and honestly with your therapist about absolutely anything?
Finding the right therapist can make all the difference to achieve a positive outcome for dealing with your emotional distress. Whether you are struggling with a bereavement, relationship problems, work stress or depression, the KlearMinds team is ready to help with private counselling, psychotherapy, life coaching and CBT in London to help make things better.
Contact us today to book your face-to-face or online appointment.
Helpful Guides About Therapy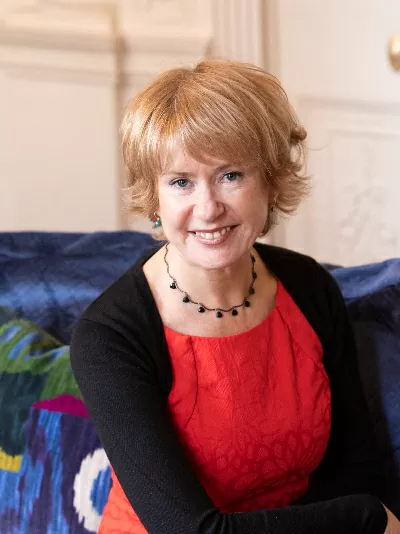 Not Sure Which Therapist Or Type Of Therapy You Need?
Get in touch with Maggie Morrow, Award Winning Therapist & KlearMinds Director. Maggie can help match you with the right therapist based on your needs.