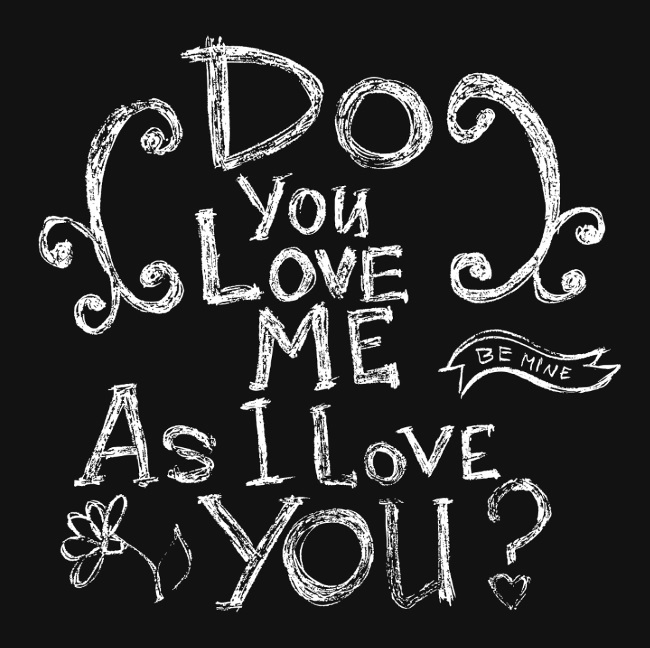 When relationships go wrong, it can be the hardest thing. Are you fed up with constant misunderstandings or arguments? Do you feel as if you're doing all the relationship work? Are you drifting apart? Has the spark gone?
Whatever relationship or marriage problems you may be facing, often it's our communication skills that are letting us down. That's where relationship counselling can make a real difference. Experienced therapists can help you understand the underlying issues while teaching you the tools to make progress.
According to the 1990s blockbuster The 5 Love Languages, there are in fact 5 ways that we express and receive love. The book may be a perennial favourite on the pop psych shelves, but there's no harm in taking a closer look at the advice given: learn to speak and understand your and your partner's main 'love language' and not only will you communicate better, your relationship will improve as a result.